Fili is one of the largest urban and suburban regeneration projects in Europe. An impressive redevelopment project of the main FERROVIENORD connection centers, promoted by the Lombardy Region, FNM, FERROVIENORD and Trenord, which is accompanied by urban mending interventions with the adoption of cutting-edge solutions in architectural design and environmental sustainability.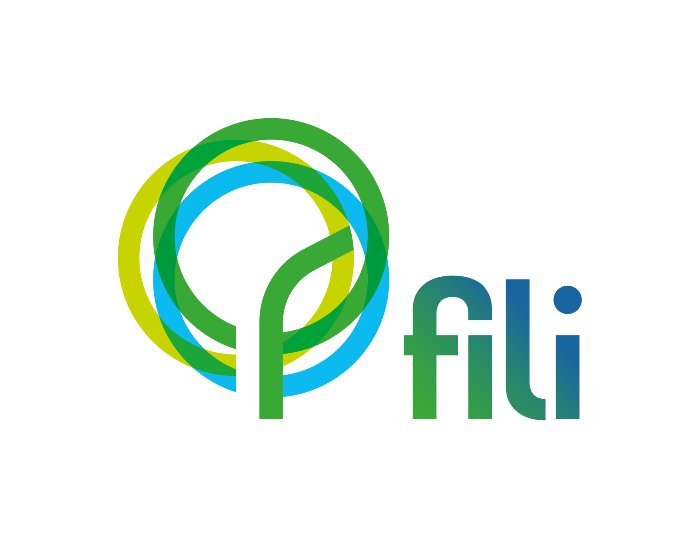 The Milan-Malpensa axis, a key link for the Milano Cortina 2026 Olympics, will look like a whole new artery of green, modern and highly livable urban scenarios. It will be an innovative and ideal journey in the technological and biotechnological evolution of Milano Cadorna, Milano Bovisa, Saronno and Busto Arsizio railway stations and their surrounding areas, which are at the core of a project covering over 188,000 square meters, involving a total of 2 million square meters throughout Lombardy. FILI also features the planting of thousands of trees, as well as the creation of a 54 km long cycling superhighway between Milano Cadorna railway station and Milano Malpensa airport, which will provide oxygen for the city of Milan.
It is an outstanding project based on urban inclusiveness and environmental sustainability values, in line with the UN Sustainable Development Goals under which the project is developed.
Find out more: https://fili-fnmgroup.it/en/home-en/